This week is British Science Week (9-18th March 2018)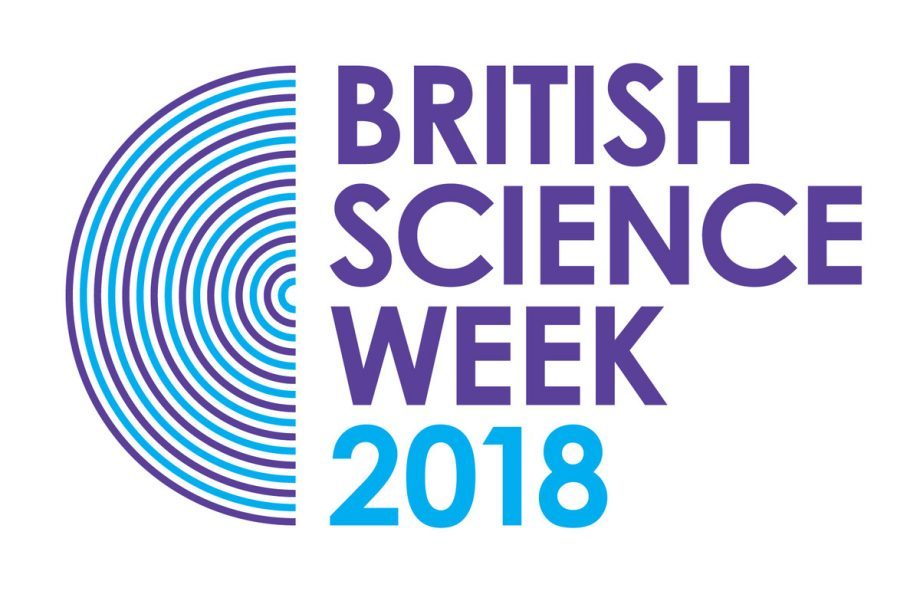 British Science Week, run by the British Science Association, is a ten-day celebration of science, technology, engineering and maths.
This year's theme is 'Exploration and Discovery'
Due to an extremely busy Spring term so far and a very short half term until we break up for Easter with lots of exciting things to still pack in tightly, we have made the decision to move our celebrations of British Science Week into the Summer term.
That's not to say Science won't be celebrated this week through our usual exciting Science lessons but we want to ensure we give it the credit it is due and truly give it an All Souls' spin! Stay tuned to find out more information about what exciting visitors we have booked, competitions you can enter, activities that we have planned and, of course, an opportunity for us to dress up!
In the meantime, if you would like to find out more about British Science Week or find out about how you can get involved at home, please visit: https://www.britishscienceweek.org/