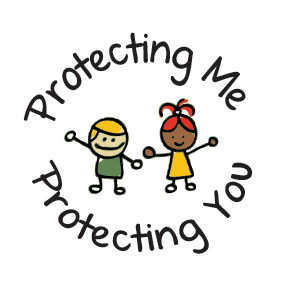 Year 4 enjoyed taking part in today's 'Protecting Me, Protecting You' programme which teaches children about staying safe.
They were educated on:
Safe behaviour
Safe supports
Their body being private
Understanding feelings
Saying 'no'
This was a very informative session based around games, storied, craft and a lot of discussion. I was so proud with how forthcoming with their ideas they were and how they were very mature when discussing more sensitive topics.
Well done Year 4 and thank you Sam 🙂