We are really excited about getting to you know and your child and we feel privileged knowing that we are going to play an important role in your child's learning journey.
In our Nursery we see each individual child as unique and take their personal interests and needs into consideration when we are planning our curriculum.  Our aim is to provide activities which engage, excite and stretch children's thinking and imagination.
Please use this page of the school website to find out information about our setting and to help prepare your child for starting with us in September.
We will be carrying out home visits this year. Please refer to the letter sent for further information. At this meeting we will be able to discuss your child's interests and needs, the arrangements for induction in September and give you the opportunity to ask any questions you may have.
Please click on the image below to complete our information collection form: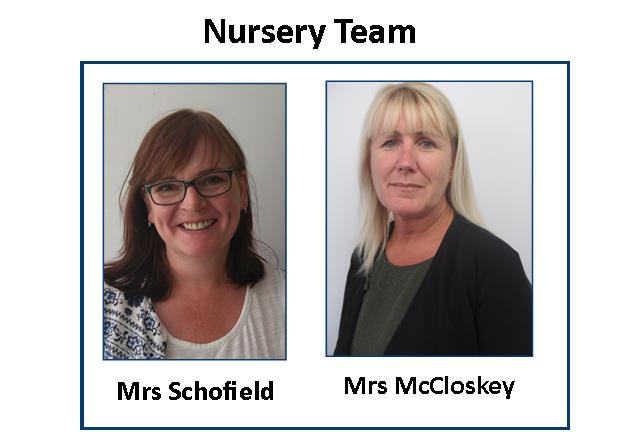 Useful Documents, Information and Policies
The documents below are a collection of forms and information which you may find useful.  Please could you complete and return to school the EDVIS_12 form, which grants the school consent for children to taken out of school, within the local area, for visits during the year.  If you are unable to print/download edit this, please ask for a hard copy from the admin office.