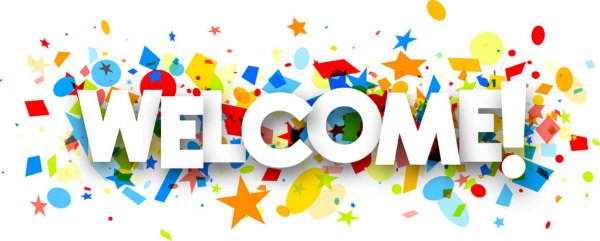 We are delighted that you have chosen for your child to attend All Souls Catholic Primary School and feel privileged to be able to share in the educational and spiritual journey throughout their primary education.
This page is designed to help you to become familiar with our school, it's policies and procedures and to gain an understanding of what your child can expect to experience during their Reception year.  Please try to make the time to read all of the information and to complete the information form as soon as possible by following the link below. We hope that we are able to reassure you that you have made the right choice in placing your faith in us and answer any questions which you may have.  If you feel that there is any information missing or have any additional questions, please don't hesitate to contact the Early Year or admin team, who would be happy to assist you.
We very much look forward to working in partnership with yourselves in always putting your children first and at the forefront of our decision making.
Thank you.
Please click on the image below to complete our information collection form.

Useful Documents, Information and Policies
The documents below are a collection of forms and information which you may find useful.  Please could you complete and return to school the EDVIS_12 form, which grants the school consent for children to taken out of school, within the local area, for visits during the year.  If you are unable to print/download edit this, please ask for a hard copy from the admin office.