Our Class Saint is Saint Pope John Paul II.
Saint Pope John Paul II is the Patron Saint of World Youth Day and his special feast day is October 22nd.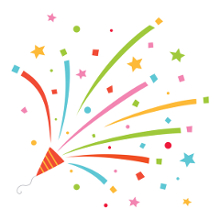 To celebrate this special feast day, Year 6 are invited to come into school in non-school uniform wearing the colours blue, yellow or red to symbolise his coat of arms.
During this day, we will complete various activities to find out more about our class Saint and learn about what makes him so special.
Because he was Polish, we are asking children to bring in a Polish item of food (sweet or savoury, home-baked or shop-bought) so that we can share in some tasty treats as part of our celebrations!