Year 6 have chosen to raise money this Lent for Cancer Research UK.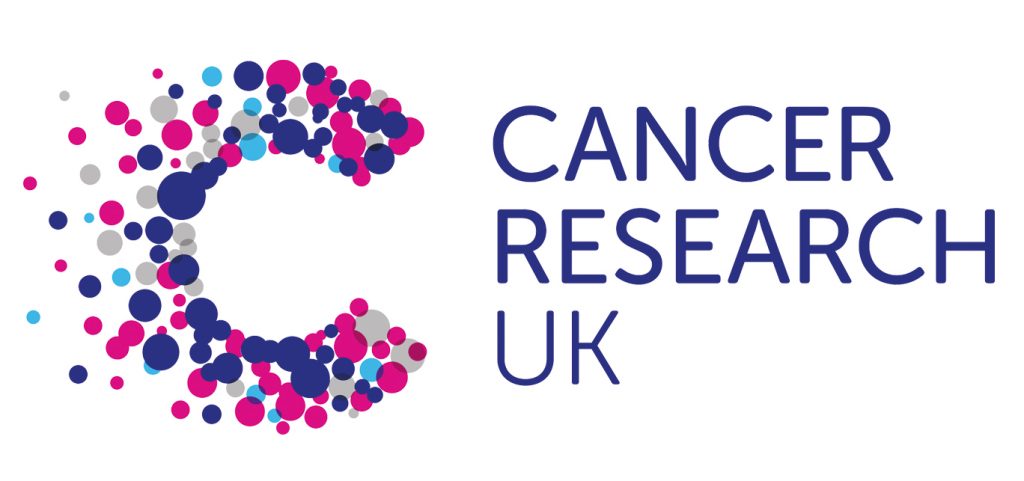 One of the ways they have chosen to do this is by donating sweets for a
'Sweet Tombola' 
which they will be holding after school on Tuesday 5th April 2022. 
Tickets will be 25p or 5 for £1; if you choose a ticket from the lucky bucket that ends in a 0 or a 5, you will win a prize!
We look forward to seeing you there.
Year 6