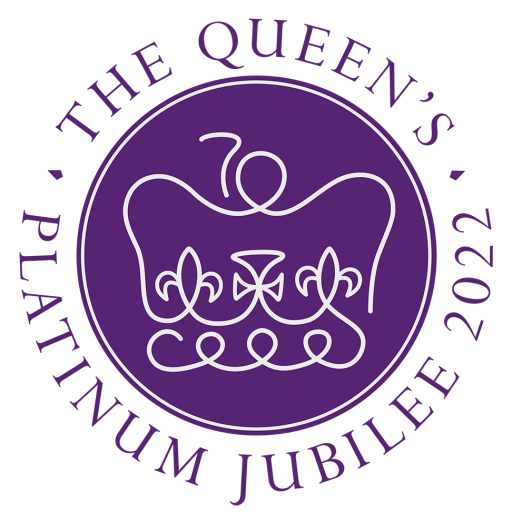 This Thursday (26/05/22) Years 4, 5 and 6 will be celebrating the Queen's Platinum Jubilee in the afternoon.
As part of this, children have been invited to come to school dressed in red, white and blue colours for no charge.
Additionally, we are asking children to bring in cakes, biscuits or other treats to share as part of a street party. Please ensure that items brought in contain no nuts.
Expect games, quizzes, arts and crafts to celebrate our monarch's 70th year of reign.
Mr Rolison, Mrs Hartwell and Ms Piercy