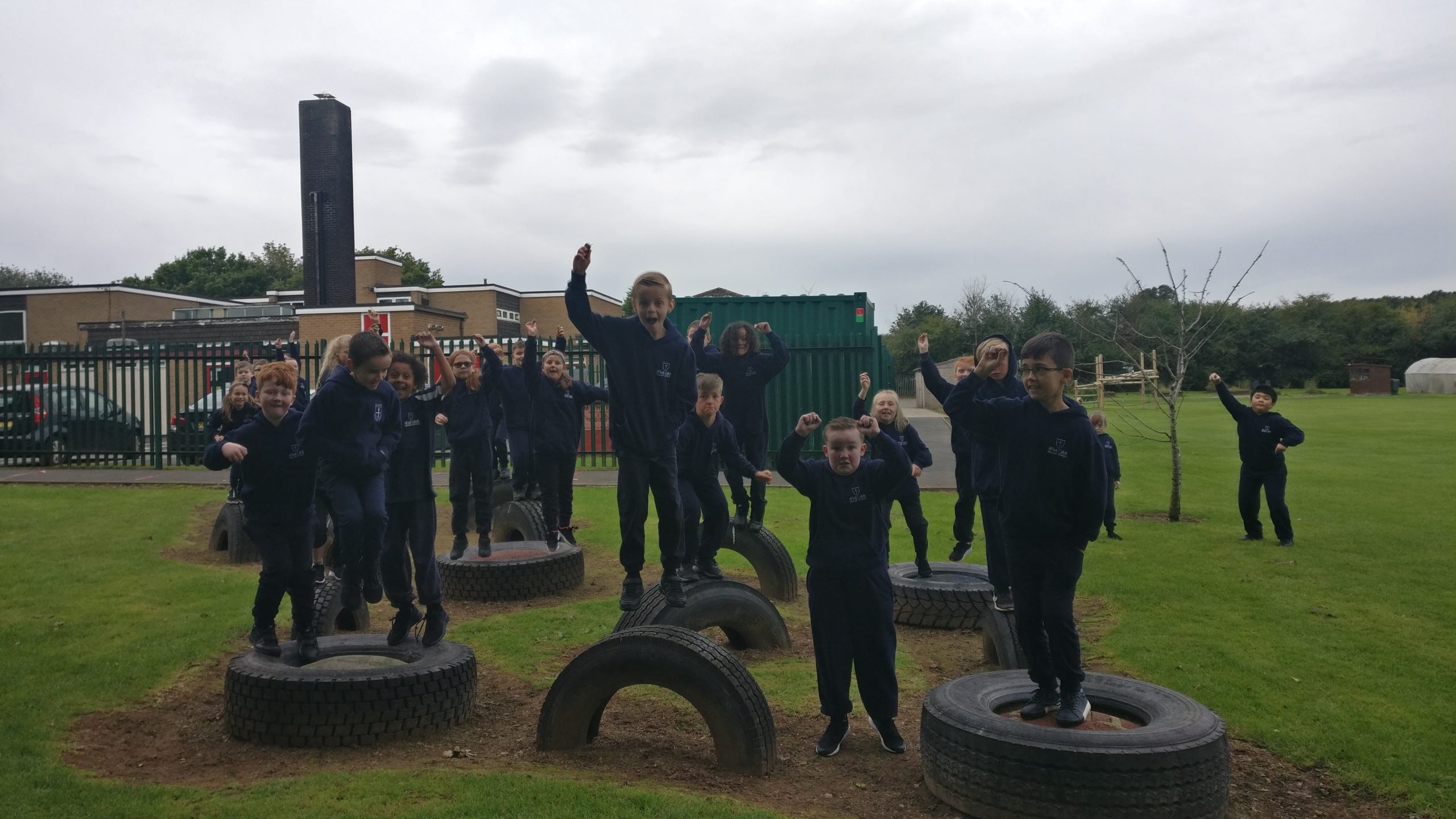 Class Teacher: Mr Rolison
Teaching Assistants: Ms McGinn, Mrs Swain (mornings), Mrs Durrans (afternoons)
Year 4 Curriculum
Up-to-date information about the curriculum being taught in Year 4 will be posted at various on the Year 4 and curriculum pages of the school website. Below is a very brief summary of the Summer Term curriculum.
Mathematics – Times table practise daily. We are beginning the term by looking at division and formal division methods. We will then study co-ordinates, position and translating shapes into new spaces.
English – Daily handwriting sessions.
-Daily spelling practise and spelling rules.
-Grammar and punctuation lessons covering word classes and punctuation.
-Regular opportunities for writing, covering a range of text types and writing styles
Our first English topic covers persuasive writing based on our class book – The Boy in the Dress. The main character has been expelled and the headmaster needs convincing to allow him to return to school. We will then look into recounts and retelling events from a first person perspective.
RE – Our current unit in R.E. is Sharing in the Life of Christ: The Church as a Community. In this unit we are looking at our modern Church, its traditions and how it came to be.
Our next unit will be Pentecost. As well as looking at the special event itself, we will then look into how we can act as Apostles in the world today by carrying out the message and teachings of Jesus.
Science – Our first unit this term is Digestion and Teeth, followed by Living Things and their Habitats where we will be grouping and classifying animals according to their characteristics.
Art & Design– Our main focus artist this term is Banksy, though we will first be building up our experience with sketching and drawing in an architectural style. After the half term we will study Banksy as an artist before creating some pieces of work in his style.
PE – In addition to outdoor fitness and P.E. sessions throughout the week, Year 4 have a dedicated slot with Mr Youson on Tuesday afternoons.
As always –whilst the above curriculum is what we have planned, it is always open to potential changes and it may be that certain aspects are steering in particular directions. We constantly change and adapt our curriculum to meet the needs and interests of the children.
Homework  
Reading – Children are generally expected to read daily. Each week, a selection of reading books stored in a reading folder will be sent home on a Monday. Once all these books have been read, children should bring them all back to school at the same time inside their reading folder. This folder will then be left alone until the following Monday, at which point books will be collected and redistributed to children so they have a new set of books at their level to read.
Times tables – Children should continue to practise their times table facts from all twelve times tables. It is really important that your child's knowledge of the times tables and related division facts are secure and his/her recall of these facts is instant as this is an aspect of maths that provides the foundations to many other areas. In June, children will be required to take a Times Tables test which is a national test for all Year 4 children so any extra practice will be of great benefit to them.
Dates for your diary this term
Below are events which are already in the diary that are appropriate to Year 4. Please check the calendar regularly as more will be added as the term progresses.
Please visit our class blog to keep up to date with what we have been learning in Year 4. This will be updated on a regular basis. We are thoroughly enjoying teaching Year 4 and are looking forward to the term ahead. As always, should you have any questions, comments or concerns, please don't hesitate to come into school to discuss them with us.