What a fabulous first week in Year 6!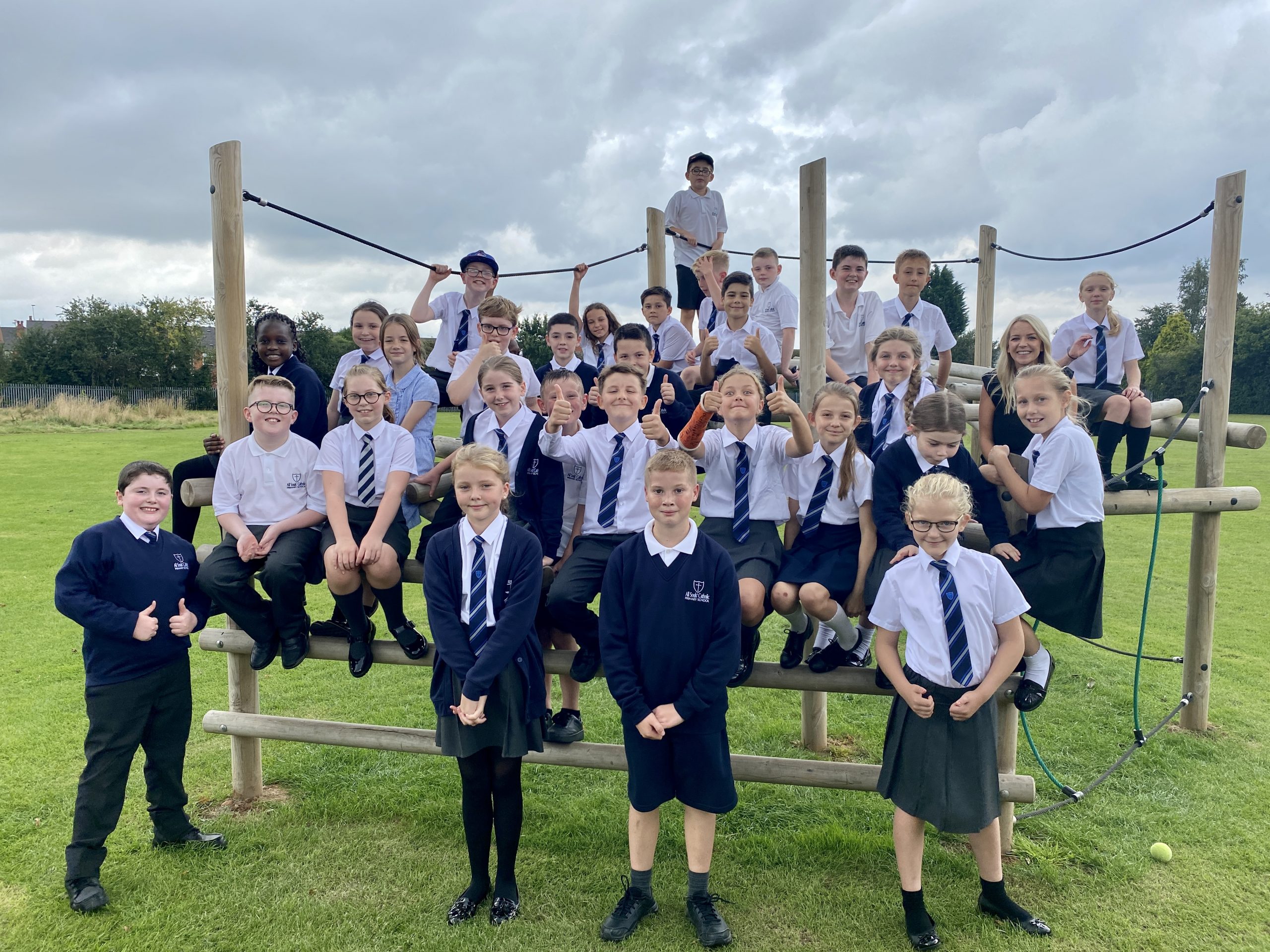 The children have loved being reunited with their friends and getting to know their (lovely!) teachers. They have all been very keen to get stuck into their new roles and all the responsibilities that come with being the oldest pupils in the school – even the minor things like sitting on the benches in assemblies and eating their lunch al fresco most days!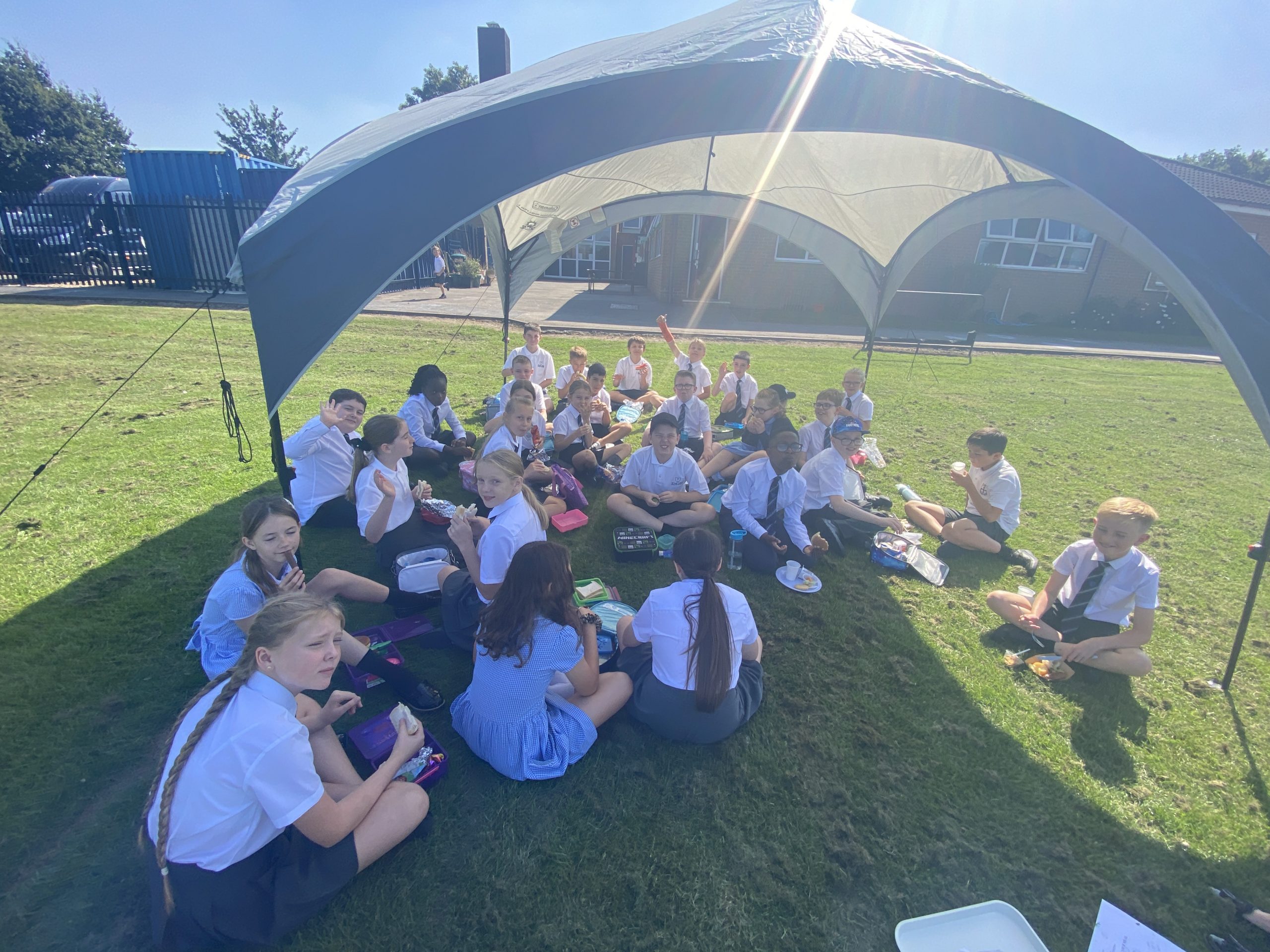 We are all super excited for the year ahead!