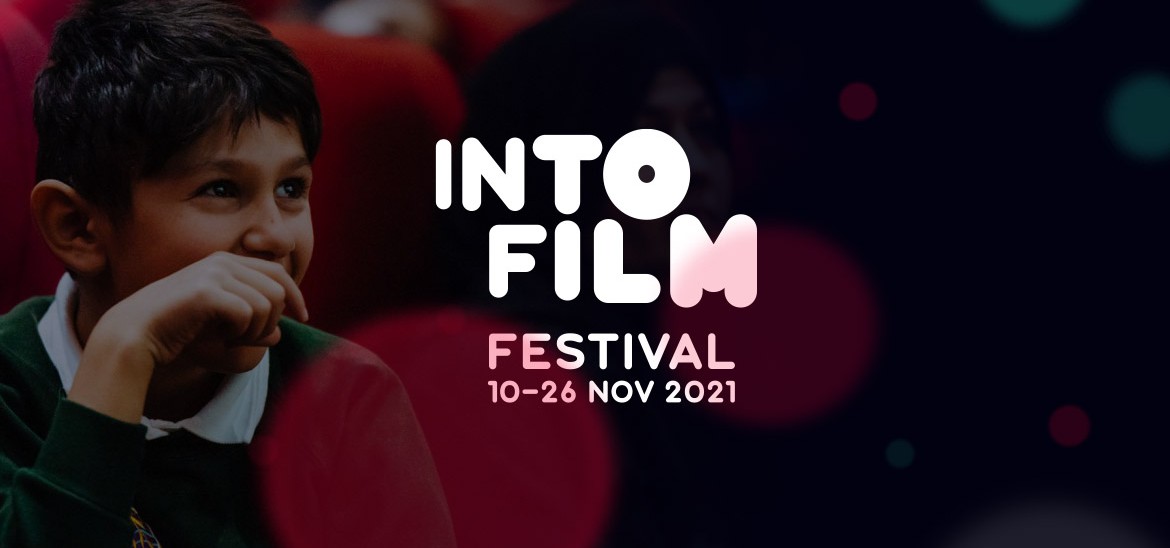 Years 5 and 6 are in for a treat this Friday afternoon!
We are off to the cinema to watch The Addam's Family 2 as part of this year's Into Film festival. We will be walking to and from the Skydome Odeon. Children should be in their school uniform and bring their coats, hars, scarves and gloves (just in case!).
Children may bring with them their water bottle and 1 treat (up to a share bag size). This can be crisps, popcorn, sweets or chocolate.
There is no cost for this trip 🙂