Today, our Missio Advent Calendar asked us to think about how we can be
PEACE-MAKERS.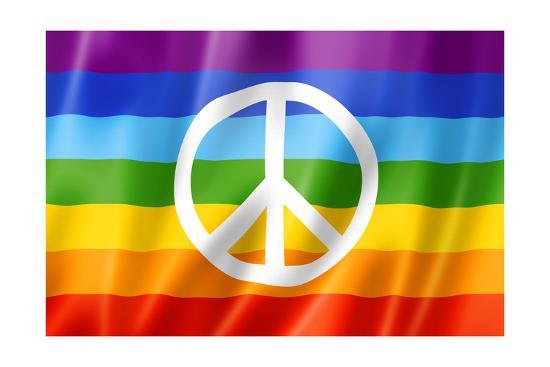 We first considered what 'peace' meant. Here are some of the children's responses:
'safe' 'quiet' 'calm' 'reflection' 'focus' 'still' 'no fighting' 'friendship and love' 'undisturbed'
We then considered why peace is important:
Gives us thinking time
Allows us to spend time in prayer with God
Good for our mental and spiritual wellbeing 
Improves our relationships with each other and God. 
Builds tolerance and unity
We took it in turns to read out our peace-making promises before adding each of them to create a class paper chain.