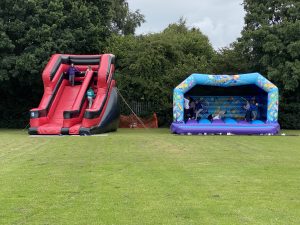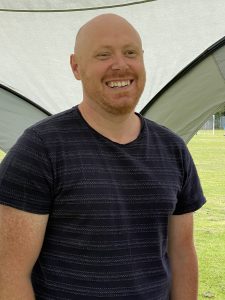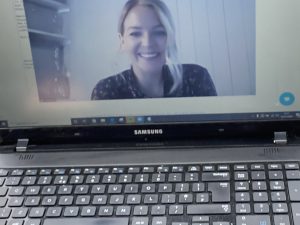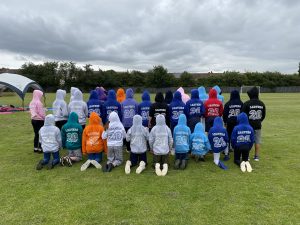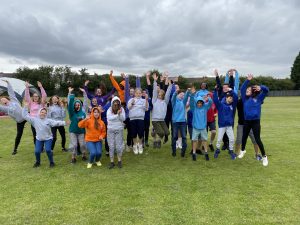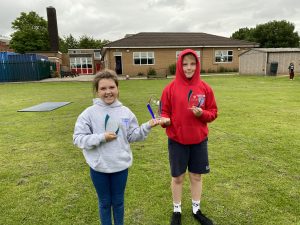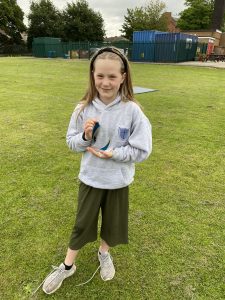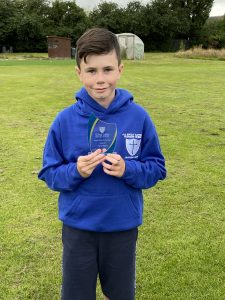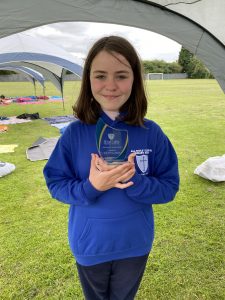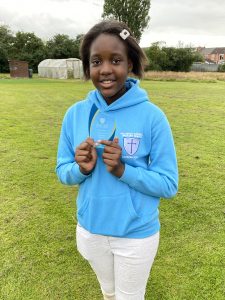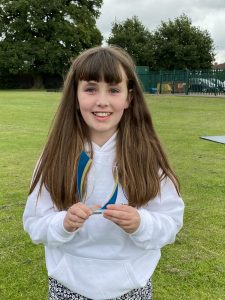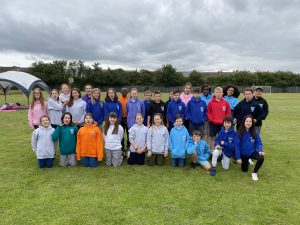 We were so pleased to be able to welcome back Year 6 today! They enjoyed some inflatable fun and loved having the chance to have a final catch up as a class of 30!
We were joined by two very special guests; Mrs Hartwell (virtually) and Mr Youson!
We also took the opportunity to give out some awards – congratulations to all of the winners!
We are so sad that your final year at All Souls' didn't quite go to plan and hope that today was a reminder of how much we love you all. You will be so missed by everyone!
Go well, go safely ❤️