It is hard to believe that there is only one full week of school left until the end of this academic year. Week by week, the children in Year 4 have continued to impress us with the completion of Home Learning tasks and we are very proud of them.
As usual, Roman has worked extremely hard. He used his neatest, joined up handwriting to copy out the poem, 'The Crocodile', before drawing his own image of the crocodile. He practised spelling words by playing 'Hangman' and scored full marks on the spelling test. Roman answered reading comprehension questions accurately and he demonstrated that he knows when to use 'its' and 'it's'. In R.E., he drew a lovely picture of Father Paul before listing some of his responsibilities and then, in art, he created a wonderful collage of the activities he has undertaken during this period of lockdown. Also, he completed various mathematics activities. Well done, Roman!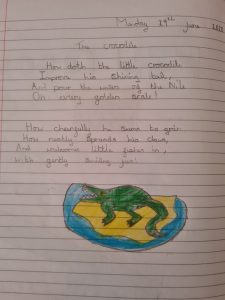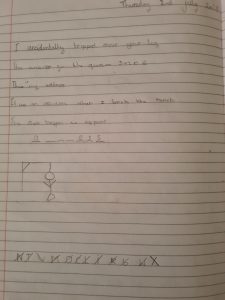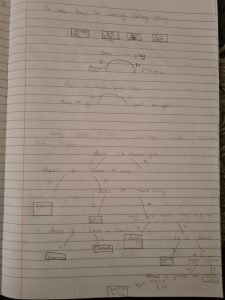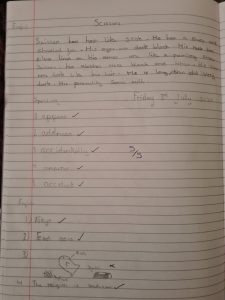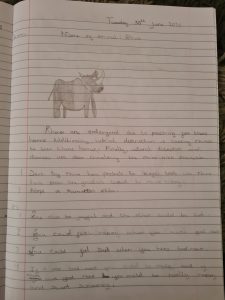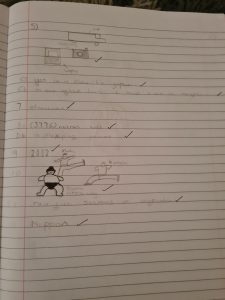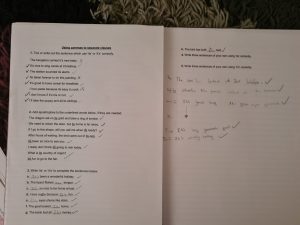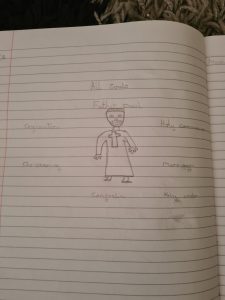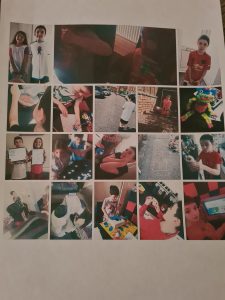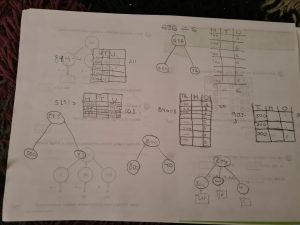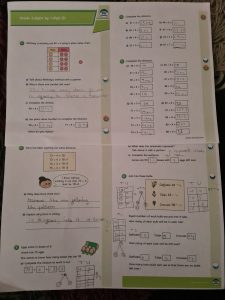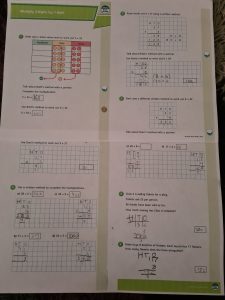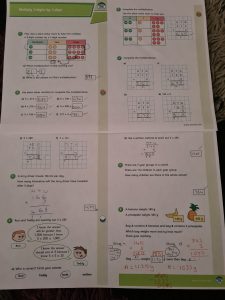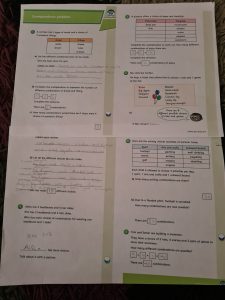 Lily has also been busy. In English, after watching a short animation of the children's game 'Rock, Paper, Scissors', she described the character of 'Paper'. In science, she chose to research the 'snow leopard' which is an endangered species. Lily wrote about why the snow leopard is endangered and how we can help support this animal. She, too, scored full marks on the spelling test and, in art, she created a wonderful collage. Good girl, Lily!