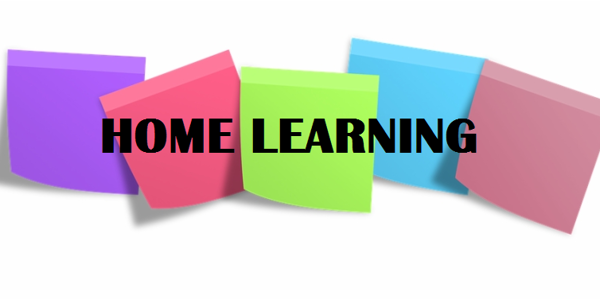 Welcome to the Year 2 class 'Home Learning' page.
Below you will find folders for each of the weeks that the school remains closed. Clicking on one of the links will take you to the appropriate GoogleDrive folder where you will find the 'Weekly Instructions' file and other documents that the class teacher has uploaded. On the cover of the exercise book that your child has brought home, you should find a code that consists of a letter and a two-digit number (e.g. J14). Where teachers would like individual or groups of pupils to complete specific tasks, they will use these codes within the weekly instructions to direct children to specific work.
Should you need to make contact with your child's class teacher, please do so via email. Please also copy into the email either Mrs Quinn ([email protected]) or Mr Cooke ([email protected]) so that if the class teacher is unable to respond,a member of the school's leadership team can get back to you. Will will endeavor to respond to emails within 24 hours.
Class teacher email: [email protected]