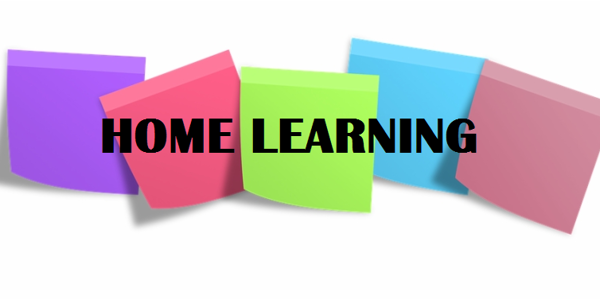 Welcome to the Year 6 class 'Home Learning' page.
Work will be added to your child's Google Classroom each week. Your child should know their login details as this was setup before the end of last term.  There are guides on the front page of our website on how to login should they encounter any problems – this is for various devices including laptops, tablets and phones.
If your child has forgotten any of their login details or having trouble accessing the work then please email [email protected].
For now there will not be any live lessons via zoom – this however may change in the coming weeks.
Should you need to make contact with your child's class teacher, please do so via email. Please also copy into the email either Mrs Quinn ([email protected]) or Mr Cooke ([email protected]) so that if the class teacher is unable to respond,a member of the school's leadership team can get back to you. We will endeavor to respond to emails within 24 hours.
Class teacher email: [email protected]