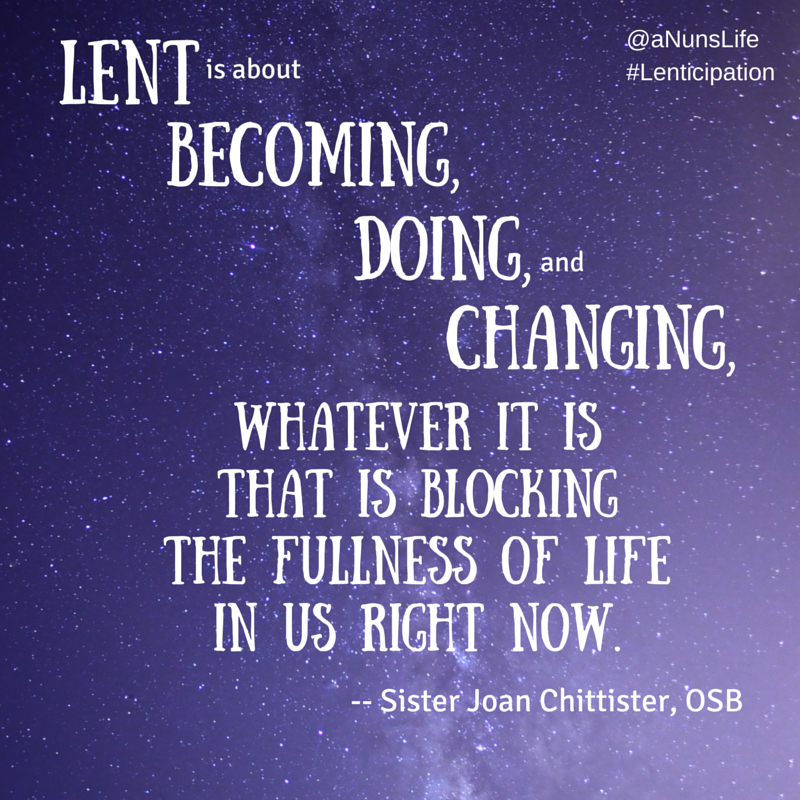 Today marks the beginning of our Lenten journey. Next week, when we are back to learning, we will be having daily reflections about this special season which will be accessed through Google Classroom. Please find below a copy of the Lenten calendar from Walk with Me, do your best at home to live out some of these daily challenges.
Lent is a time of repentance, fasting and preparation for the coming of Easter. It is a time of reflection where we reflect on who we are and the people we aspire to be. Today and in the coming weeks, we aim to focus on our relationship with God, often through choosing to give up something or to volunteer and give of ourselves for others. As we think about these promises, let us think of making a true sacrifice as an individual or as a family to follow in the footsteps of Jesus.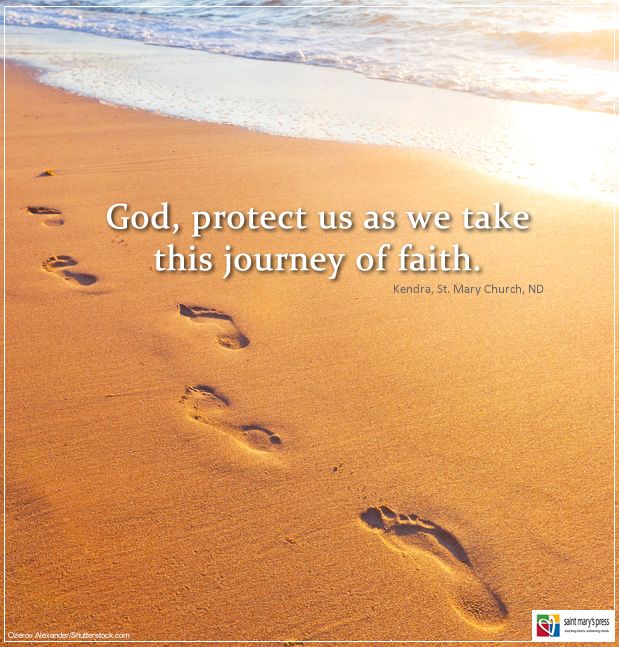 This special time marks the beginning and the end. We came from love, we live in love, we return to love. May our Lenten journey as our All Souls' family be a sharing of this love with all creation by opening our hearts to Him in trust. May our Lenten promise focus on creating in us quiet places where God can refresh and heal us, and we can come and rest awhile.
May we remember that 'we are dust and to dust we shall return.'